The growers we work with in our Grower Direct Program
MEET OUR GROWER DIRECT FARMS
We would like to introduce you to the growers we work with in our Grower Direct Program.
Grower Direct means straight from the grower, bought through our webshop.
You buy what YOU want, you are in control.
MEET OUR GROWER DIRECT FARMS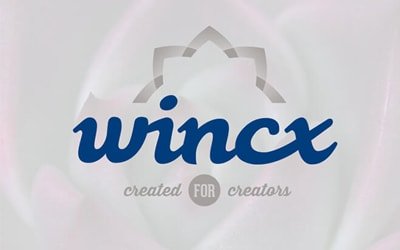 Wincx has been designed to meet the needs of florists, stylists and decorators, and to provide them with new creative opportunities and possibilities. Thanks to their shape, longevity, multifunctional applicability and the ease with which they lend themselves to combinations with various types of flowers, cut Echeverias expand the spectrum of creative and artistic inspiration in the exclusive art of flower arrangement. Moreover, Wincx are available in any season.
JAC OUDIJK - GERBERA GROWER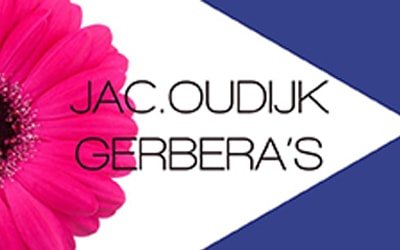 Jac. Oudijk has been specialising in the cultivation of premium-quality gerberas for over 40 years. During these 40 years, we have built up a wealth of knowledge and expertise to maintain our leading position in the market. Jac. Oudijk has made great strides forward in recent years. For instance, in 2012 the company grew from 18,000 m2 to 50,000 m2 after the purchase of a modern rose nursery. In just a short time, this was transformed into a state-of-the-art gerbera nursery.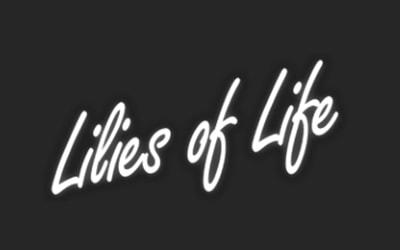 At Lilies of Life we stand for Fair Trade. Our philosophy and processes go much further than legislation and rules. We prefer to lead the way when it comes to sustainability, and we do! Our lilies symbolise our passion for life. With their colour, intensity and the unexpected, they enhance the special moments in our lives. Our family business has been established in flower bulb cultivation since 1931 and we have been fully specialised in lilies for the last four decades.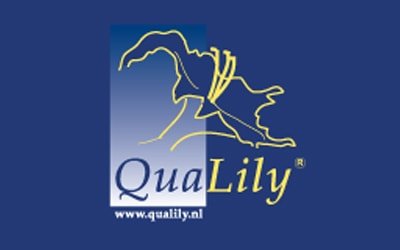 The most beautiful aspect of a lily is that lilies are a kind of present. The flower is still closed when it is bought. If the costumer then buys their lilies from Qualily, which are selected on the basis of colour, position of the buds and perishability, then it is worth it to buy more lilies from us. If we can do that, then our mission is accomplished. This is what we see happening more and more and that's therefore what makes us create passion and drive in the flowers.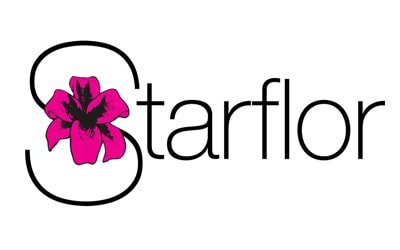 The purpose of Starflor is to be a full service company for floral products abroad who need a partner in distribution and sales around flower market in the Netherlands, but also a reliable contact to the customers of their products. In addition to the processing of flowers we facilitate the sale for growers and we maintain contacts with customers. Our focus to offer a complete package of services emerges in one piece support to promote you product and company.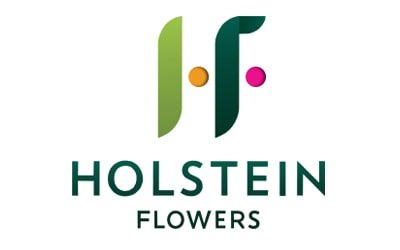 Gerberas are classics in the ornamental flower range. They are everything a flower must be. A beautiful creation by Mother Nature. And Holstein Flowers' great passion. We have been growing and breeding gerberas for four decades, which ensures a maximum involvement in the gerbera cultivation. At every stage of the process, from breeding to packing. We offer our clients an one-stop shopping service with a complete range of high quality gerberas,including unique and exclusive varieties.